Operating in the Waikato for over 50 years
During our time in operation, we have become known as the company that you can count on to provide top quality workmanship and friendly service. As specialists in sanding and polyurethaning wooden floors, we can provide residential and commercial clients with beautiful, classic wooden flooring. Call us in Hamilton to discuss the flooring services that you need today.
Our domestic floor sanding services are a great option to add a touch of class to your home. We provide floor sanding for all rooms of your house, from the basement to the bedroom and we can use any of our wooden, concrete or cork products.
Please have a look through our before & after gallery which is situated to the left for an example of the types of work that we can do. Below here you will find further examples of the specific services we can offer you.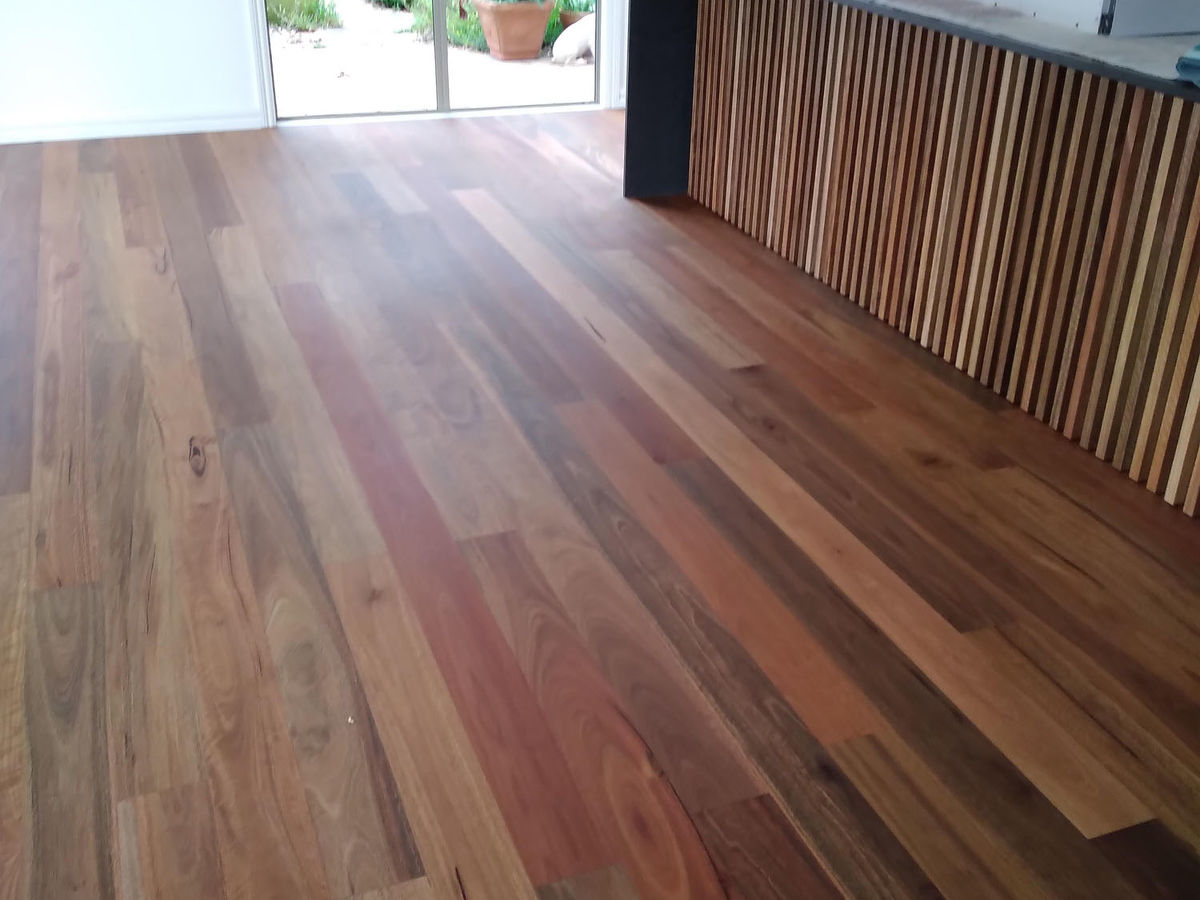 Wooden Flooring
There is very little that can beat the rich beauty of a solid wooden floor. Whether it is Rimu, Matai, Kauri or some other hardwood, when it is sanded correctly and finished with the right product, it brings life to your home.

The process starts with repairs as needed to the floor, this might be the replacement of cracked planks or board. We don't do full replacement of timber floors as this is a specialist trade.

Then the sanding begins. Course at first to remove old coatings, scratches and makes, but then we sand with fine sandpaper to get to the final finish.

Once fully vacuumed and clean we coat the floor with the product we have discussed with you to give the final richness to the wood beneath. If you would like to discuss your floor please call us today to arrange a site visit and an obligation free quotation.

We also sand and finish outside deck areas with oil and stains. Sanding and polyurethaning Community Halls, Gyms & commercial buildings are a big part of the services that we offer.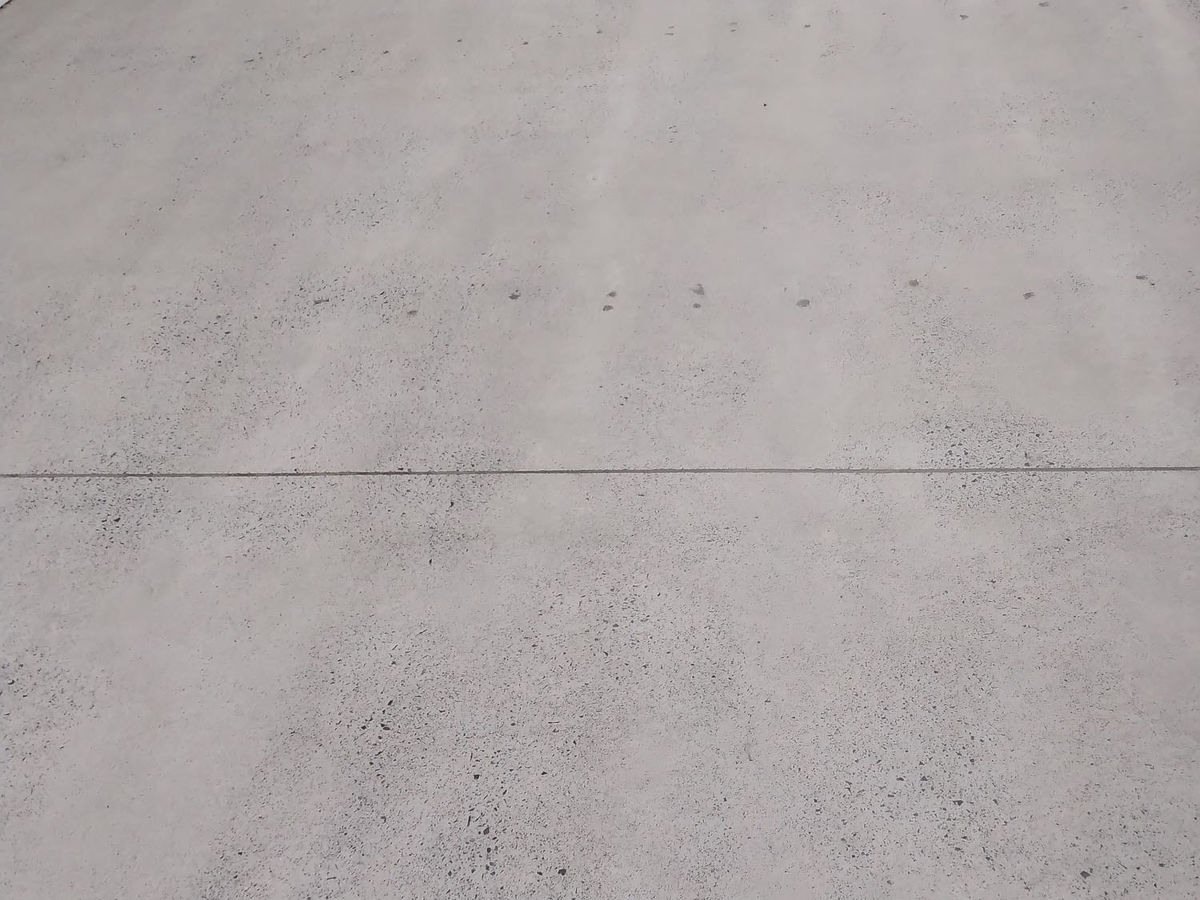 Grinding Concrete
Ideal for houses, garages, some shops, workshops and warehouses, our grinding service for concreate removes imperfections from the surface to give a smooth finish. This surface is then ready for sealing to prevent marking of the concrete or painting.

If you want to colour the floor once ground we are able to provide a floor painting service with a variety of finishes and products including 2 pack epoxy for a strong and durable finish.

Our concreate grinding service is the ideal way to create a safe and level surface on new or old concreate floors. If you would like to know more, please call for an obligation free quote. We can also grind and seal outside concrete areas which is a good way to freshen up your concrete. In addition to this, we can also work on concrete in the following areas: Old workshop floors, garages and cowsheds.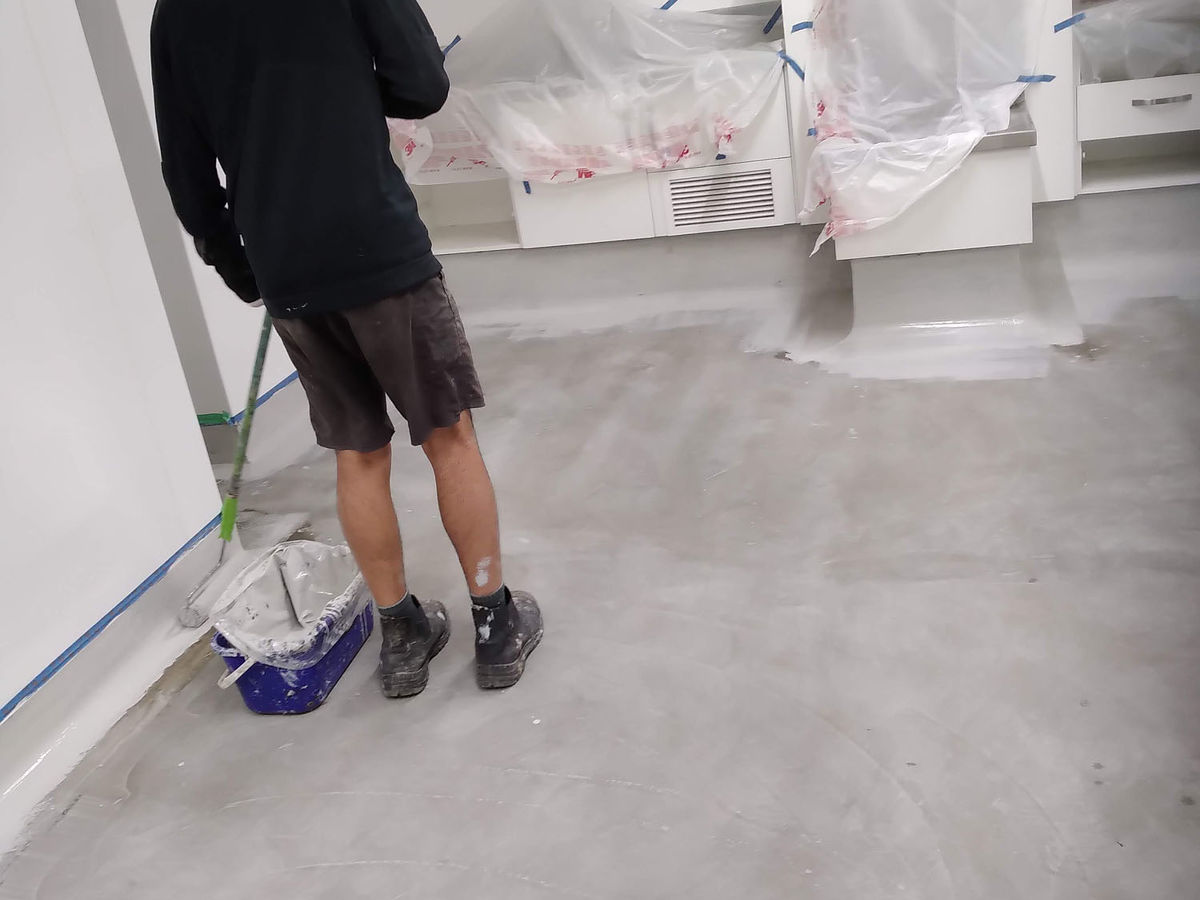 Floor Preparation
If you have an existing covered concrete floor and you want to change the covering whether carpet, vinyl or stuck down tiles, you need to prepare the surface. It is not an easy or pleasant job.

We can help. We have many years of experience in the lifting, stripping and preparation of floors.

Once we have discussed your needs our team can come in, remove old carpet, vinyl, ceramic or vinyl tiles and then remove the old glue and other residue to leave you with a smooth and clean surface.

If you have a floor to prepare please call and we will give you an obligation free quotation.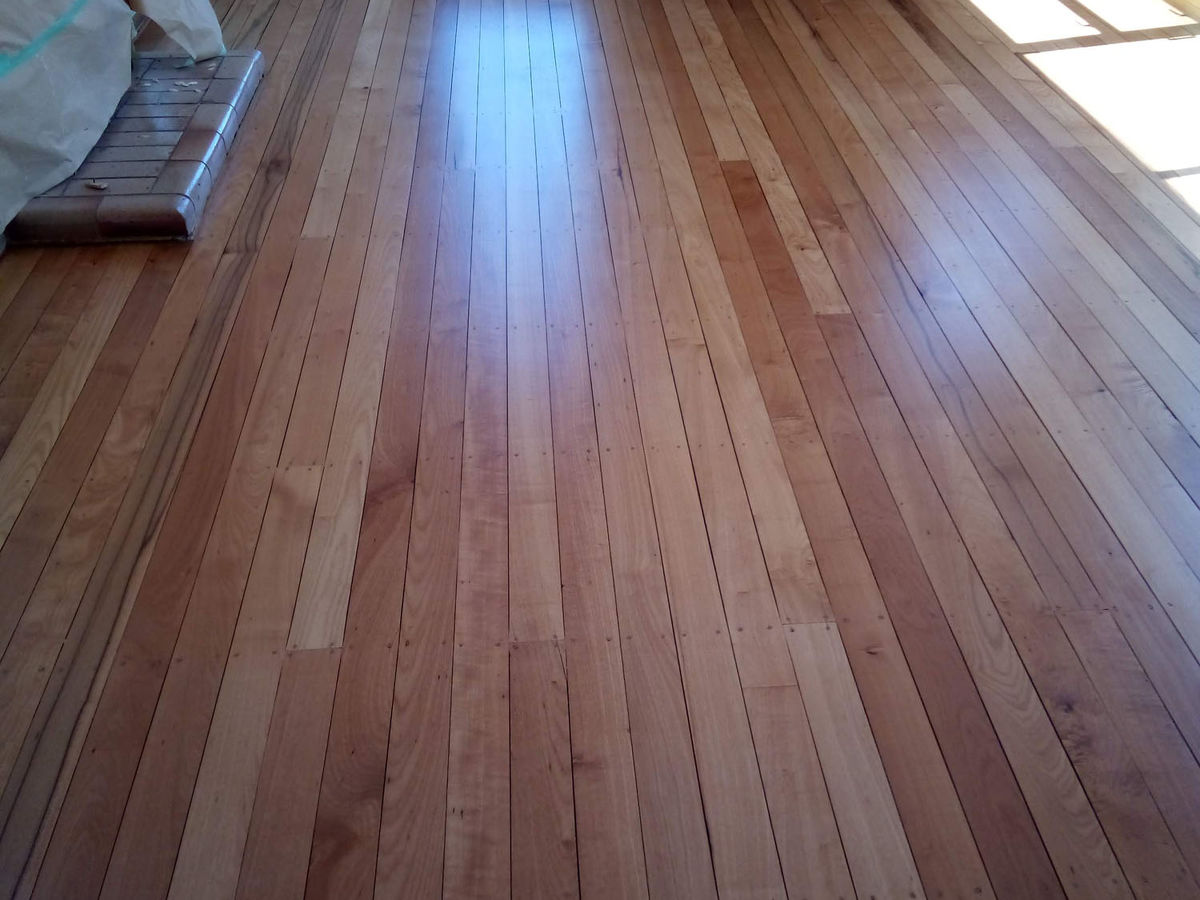 Replacement Flooring
If you are looking to use a laminate, engineered, polished floor, polyurethane or solid flooring system over the top of your existing floor we can help. With over 28 years in the flooring industry we are one of the most experienced companies in the area.

In your new home we can work with you to prepare and lay the floor, ensuring a smooth and professional finish.

One area we have a lot of experience in is the laying of cork floors. If you are considering this type of flooring we would be happy to give you an obligation free quotation.
Testimonials
"Thank you for another fabulous job! This is the third time we have used your services now and once again we are rapt with the results"

- D Thomas

"Very happy with the overall job. Comments from friends and family are that the floor looks awesome."

- B Walker
"Really good, second job you have done for us in the last five years"
- G Brown